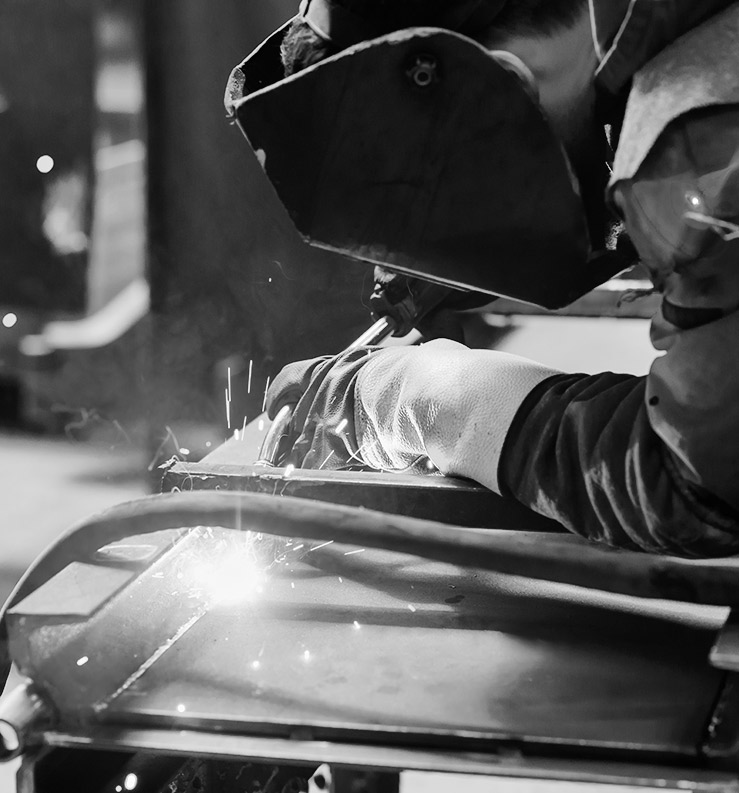 Specialized Services in Baton Rouge is Your Dedicated Team of Specialty Contractors & Professionals
At Specialized Services, Inc., we are dedicated to helping commercial and industrial companies throughout Louisiana solve their toughest challenges and create innovative cost-saving solutions that are made to last. Through adaptive construction solutions & innovative solutions, our team works with you to create a lasting product.
Specialized Services - Who We Are
Since 2005, our team has been the leader of innovation, moving commercial and industrial companies forward. By blending fabrication with technology, we help you come up with cost-saving strategies for any specialty contractor, turnaround, or maintenance project.
If you can dream it, we can build it. That is our mission and purpose for providing exceptional work to every client we meet.
Specialty Contractors Who Provide Commercial & Industrial Solutions
Our team is trained, licensed, and certified to work in various fields of work. With four unique divisions of our company, we can achieve any goal our clients have. From turnarounds to maintenance, Specialized Services, Inc. is here to help your project succeed. A few of the services we offer include:
Automation & Surveillance
Electrical
General Contracting
Industrial Fabrication
Maintenance & Repair
Powder Coating
Specialty Projects
Turnarounds
Welding
Value Engineering

Integrity is the Foundation of All We Do
It is a constant. Those with whom we work, live, and serve can rely on us.
We align our actions with our words and deliver what we promise.
We build and strengthen our reputation through trust.
We do not improperly influence others or let them improperly influence us.
We are respectful and behave in an open and honest manner.
In short, the reputation of Specialized Services Inc. reflects the ethical performance of our employees.
Our Innovative Team is There When You Need Us
You cannot predict when something will break or go wrong. That is why we are ready to take your call for any challenge you are facing. Our team acts quickly and is always prepared to map out an entire strategy so your facility can continue to operate as usual with minimum downtime.
Technology development is part of the core competence of Specialized Services Inc. We continuously invest in research and development to improve our products and solutions, and create game-changer solutions to enrich our portfolio.
Keep Track of the Status of Your Project Using the Latest Technology
With access to the latest technology in the industry, our clients are able to stay up-to-date on the status of their project by logging into our web portal, available on a computer or by downloading our custom mobile app.
SAFETY IS OUR MAIN PRIORITY
The health and safety of our team and yours is our number one concern and is something we always factor into our work. Our work reflects the Occupational Safety and Health Administration (OSHA) standards and industrial codes to create a safe environment for all.
We are proud to have a perfect safety record with a .87 EMI and are dedicated to continuing these efforts in every project that we do.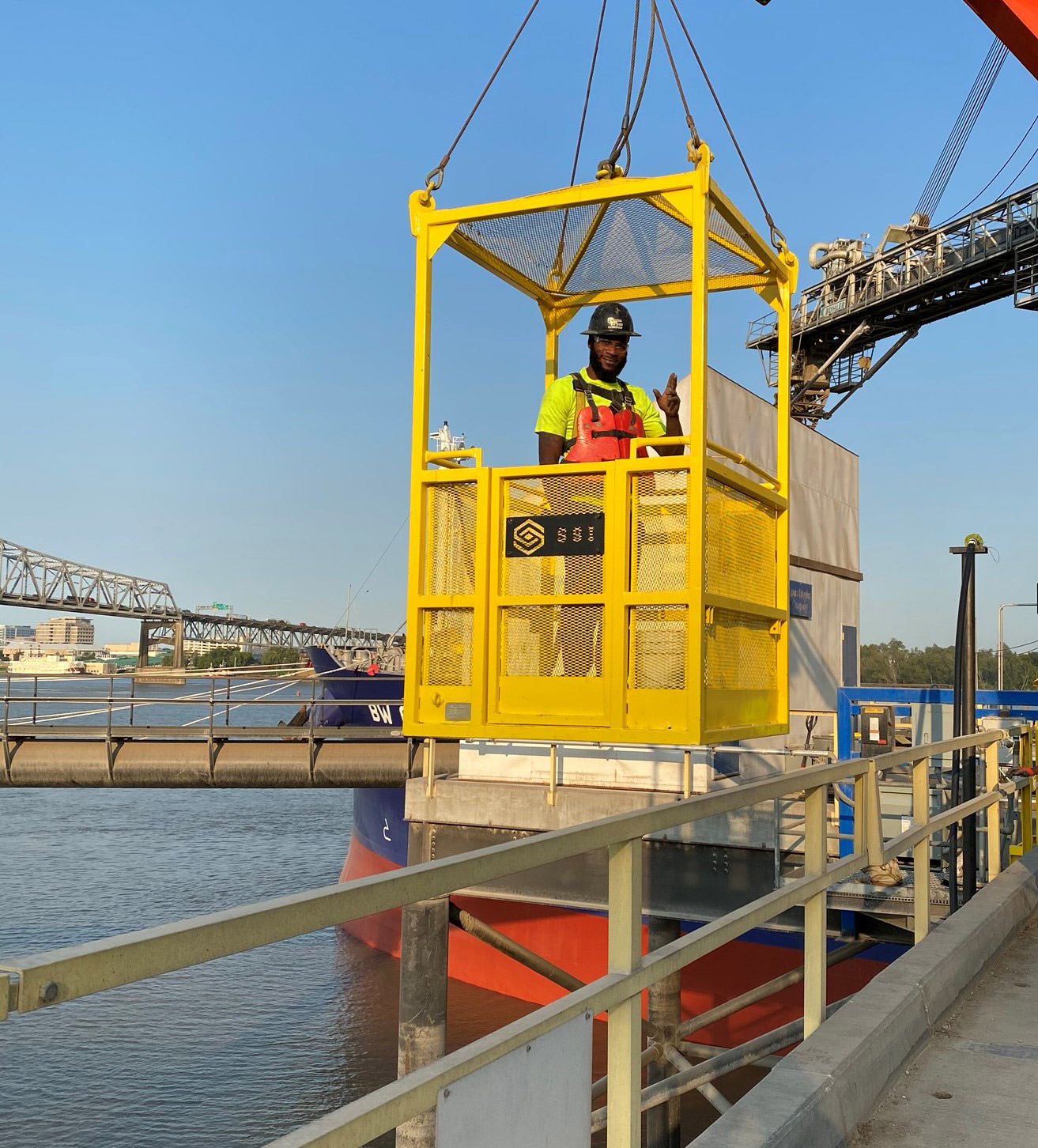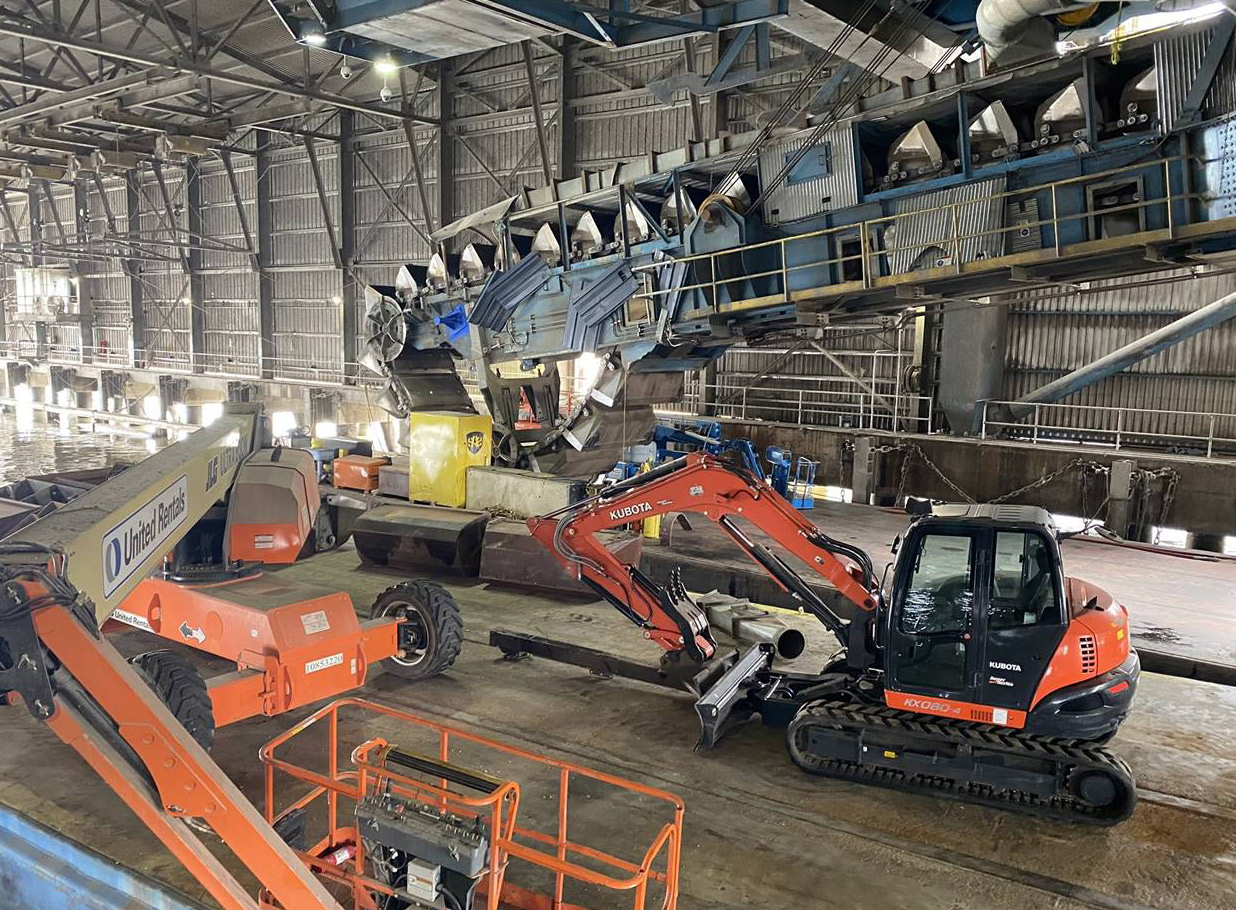 CHALLENGE US TO DO THE IMPOSSIBLE TODAY
No matter how complex the situation is, our team is always up for the challenge. Because to us, there is always a solution. With close attention to every detail, you will find that working with Specialized Services is a stress-free and efficient experience.
Call us today to see what we can do for your next project.