THE SPECIALIZED FAMILY OF COMPANIES
Our Commercial & Industrial Service Company Branches
Specialized Services, Inc. is more than a general contracting and construction company. We are your one-stop-shop for solving the toughest challenges with innovative solutions. With our extensive capabilities, we built four companies to extend our commercial and industrial services: Specialized Services, Inc., Specialty Automation & Surveillance, Specialty Ironworks, and Louisiana Powder Coating.
All together, we provide commercial and industrial companies complete services, making us the turnkey solution for all your needs and services. If you can dream it, we can build it. That is our philosophy in everything we do. We achieve the impossible for our clients.
Specialized Services, Inc. Provides Commercial & Industrial Services
The parent company, Specialized Services, takes care of your design and engineering, contracting, pre-constructing, construction management, and fabrication commercial and industrial services. As a licensed building construction and general contracting company in Louisiana, our capabilities for your project are endless. Specialty Ironworks provides fully integrated metal design and fabrication services throughout Louisiana for commercial, industrial, and even residential projects. As a commercial and industrial services company, we can weld, fabricate, design, install, and repair any metal piece you have. No project is too simple or too complex for us to do. We work with you from the start of the project and walk you through the process until we install the finished product.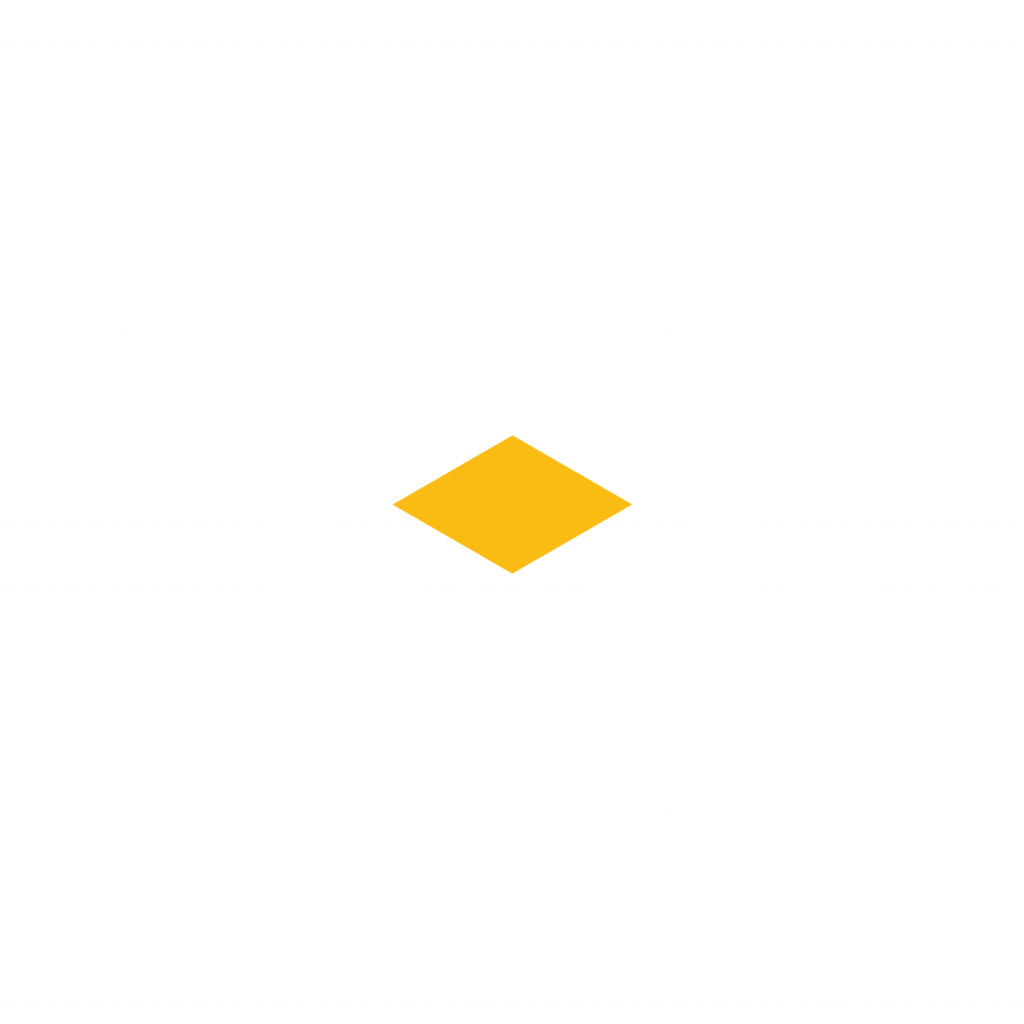 Specialty Automation & Surveillance
Specialized Automation & Surveillance provides businesses and industrial facilities automation systems to optimize energy consumption and increase efficiency for seamless operations. Providing the latest technology for automation and surveillance, we help businesses get automation capabilities, lighting and temperature controls, safety and security systems, and energy management.
Louisiana Powder Coating provides full-service surface preparation and corrosion protection powder coating for commercial and industrial products and equipment. With the largest powder coating oven in Louisiana, we are capable of preparing any metal surface and giving it a lasting finish for increased durability and improved appearance.