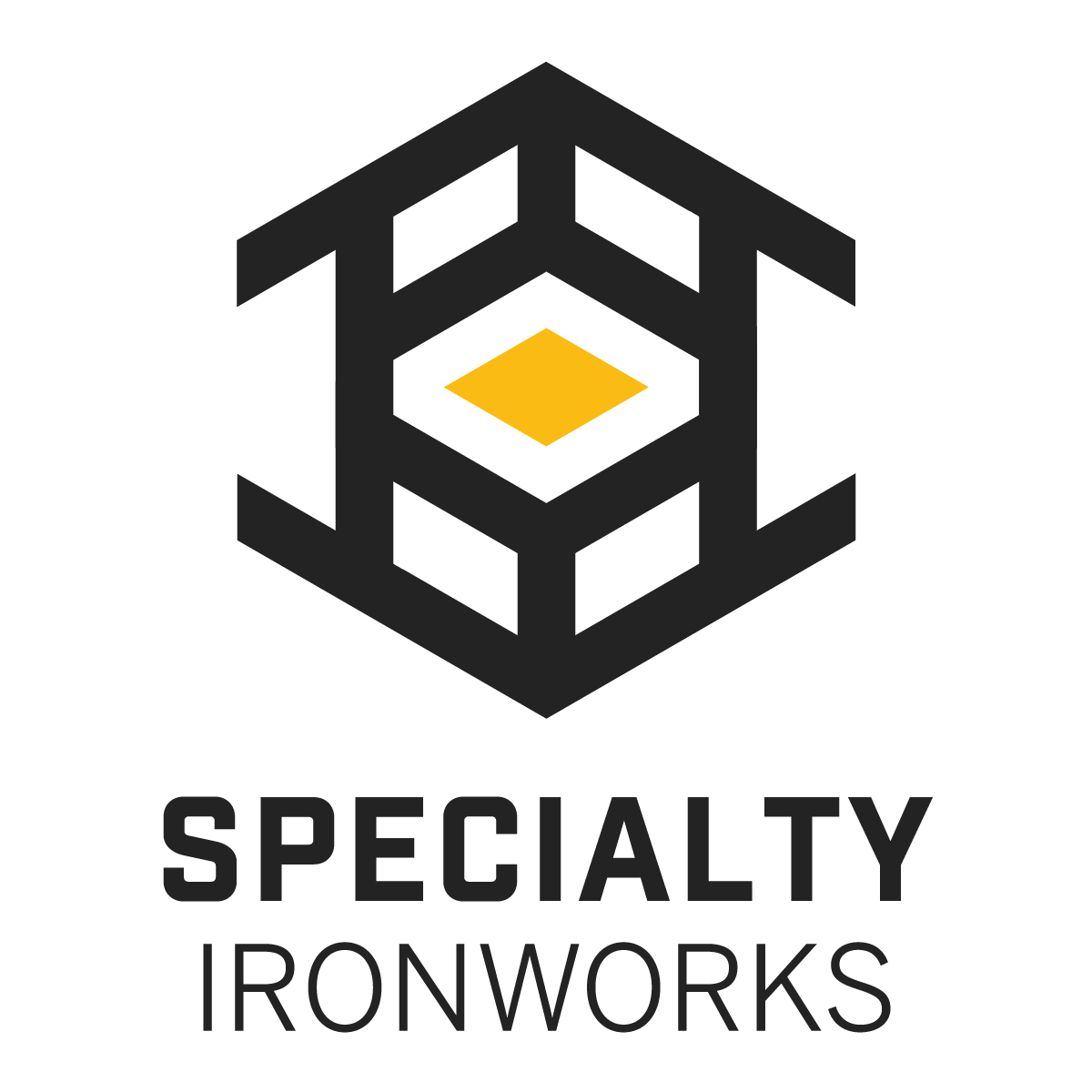 Specialty Iron Works, LLC Is Your Dedicated Commercial & Industrial Fabricators
For over 15 years, Specialty Iron Works, LLC, has provided fully integrated design, fabrication, and powder coating services throughout Louisiana. From municipalities to industrial facilities, and from commercial organizations to residential sites, there is no job too small or too large for our team to handle. Contact Specialty Iron Works and have us design and produce your exact project with custom functionality.
Full-Scale Fabrication Facility
Our 18,000 square foot building is equipped with the latest in design software and CNC programmable equipment for start to finish fabrication services. We also have the largest powder coating oven in Louisiana, making any project possible to accomplish.
Extensive IronWork Project Services
If you can dream it, we can build it! Our team provides full-scale ironwork services and fully understands industry challenges and presents solutions that are not only viable on paper, but that can be executed in the field. We can weld, fabricate, design, install, and repair any metal project you want.
A few of the projects Specialty Ironworks can do include:
Arches
Doors
Fencing
Fire Pits
Gates
Handrails
Stairways
And More!

We Work with You From Planning to Final Product
Our mission is to provide you a long-lasting product that meets your goals in function and design. We listen intently to the customer to visualize the type of product they need and produce the best solution. From there, we build out a workable plan that meets your deadline without wavering on quality. Once we have the finished product, we test our work and ensure it is in perfect condition.
With a perfect safety record of .87 EMI, you can rest assured that we take the safety of our employees and yours very seriously. We follow the Occupational Safety and Health Administration (OSHA) standards and industrial codes to create a safe environment from start to finish.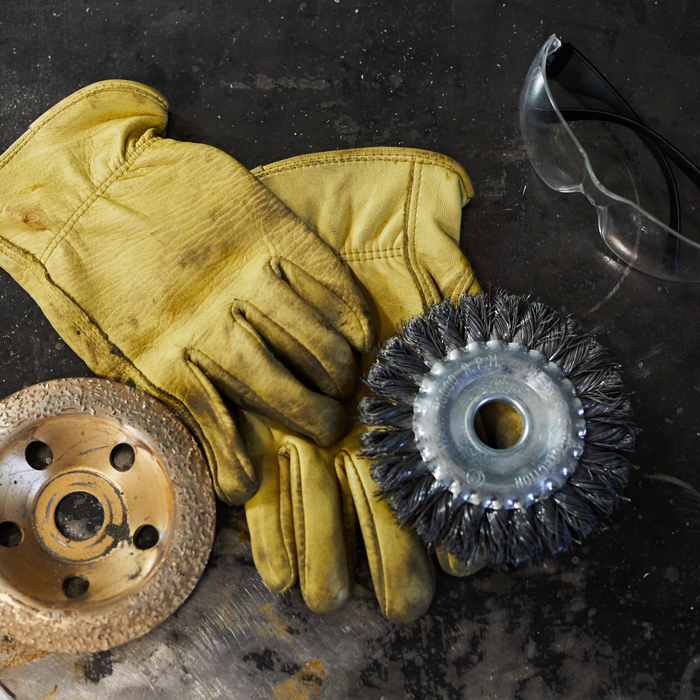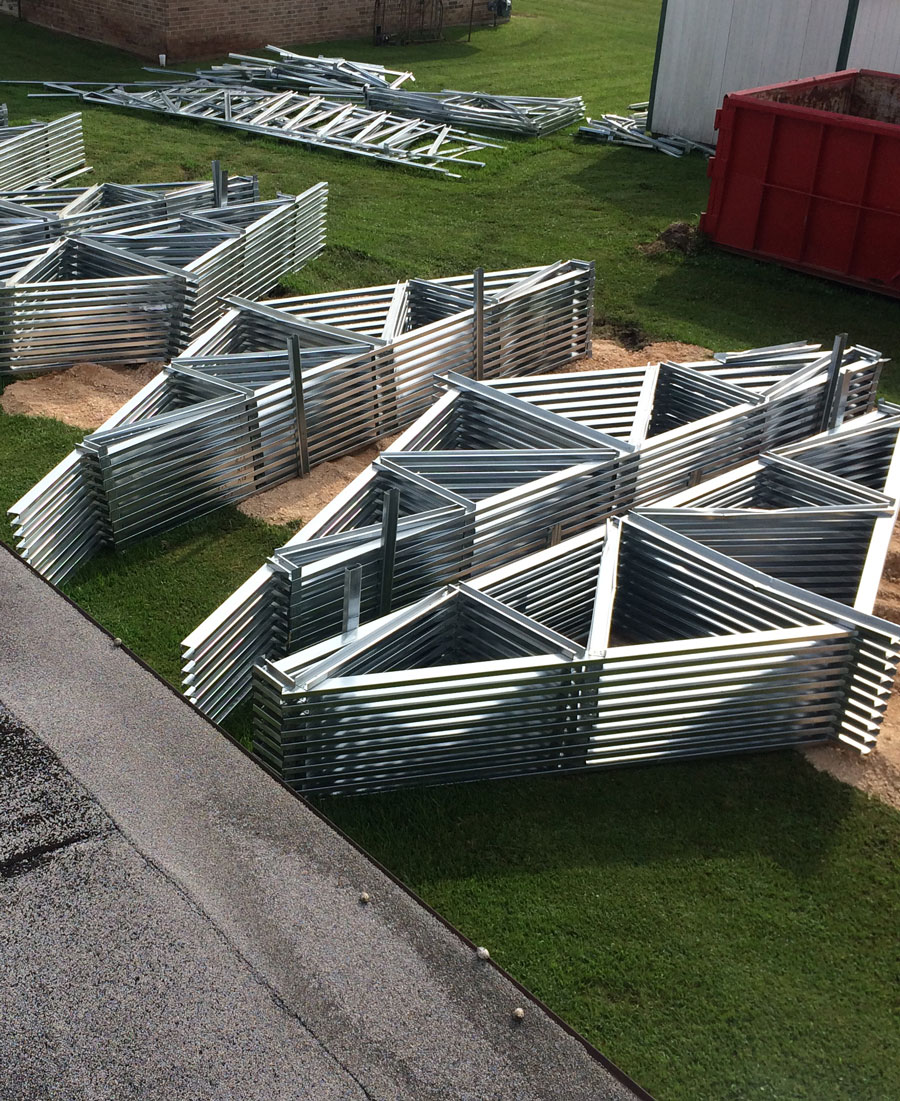 See What Specialty IronWorks Can Do for You
We provide professional metal fabrication services to residential, commercial, and industrial clients. Nothing is too big or too small for us to handle. To get started on your next fabrication project, call the team at Specialty Iron Works today.