OUTDOOR KITCHEN FABRICATION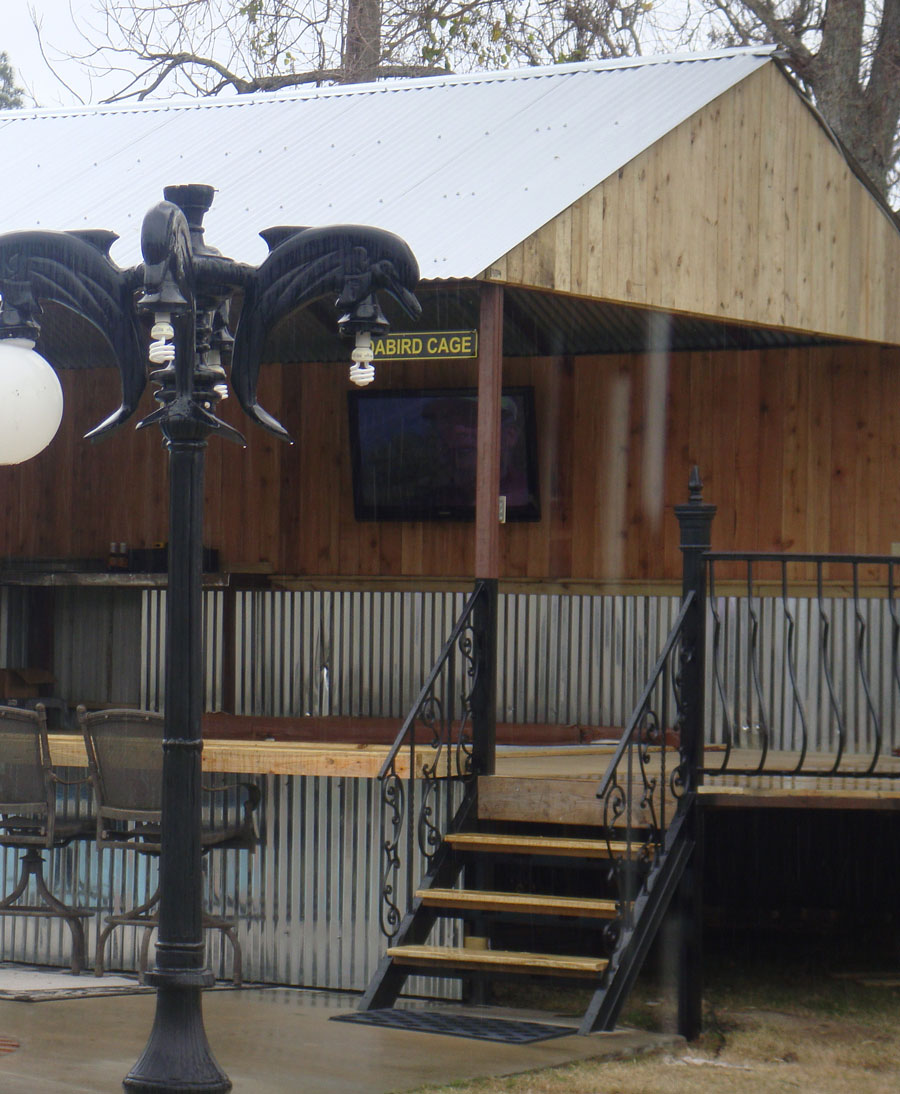 Upgrade Your Outdoor Kitchen
Outdoor Kitchen Fabrication
We offer specialized residential services, including outdoor kitchen design and fabrication. From cutting edge kitchens to incredible custom bars, we can deliver custom solutions for your outdoor space.
Custom Integrated Outdoor Kitchens
With more than 130 years of combined experience in the fabrication industry, Specialized Services, Inc. has been the trusted provider of many homeowners for highly crafted outdoor kitchen spaces. Our skilled team is practiced in delivering finished and functional kitchens using a detailed process.
We can design, fabricate, and deliver beautiful outdoor kitchen spaces exactly when you need them.
We Meet Your Design, Budget, and Schedule Expectations
We're dedicated to delivering your project on time and within budget. Our team focuses on efficiently using all resources available in the most opportune way to ensure your project turns out beautifully. Whether we're designing custom kitchen layouts or producing exquisite bars with innovative equipment, we work to meet and exceed your expectations.
In-House Fabrication for Quality Assurance
The team at Specialized Services performs all fabrication work in-house, so you can be sure of the quality and make. All our designs are tested for outdoor performance and durability to ensure your kitchen or bar will stand against the elements. No matter what type of custom kitchen you're dreaming of, we can build it.
Call Specialized Services today and get your outdoor kitchen designed and built for your enjoyment.