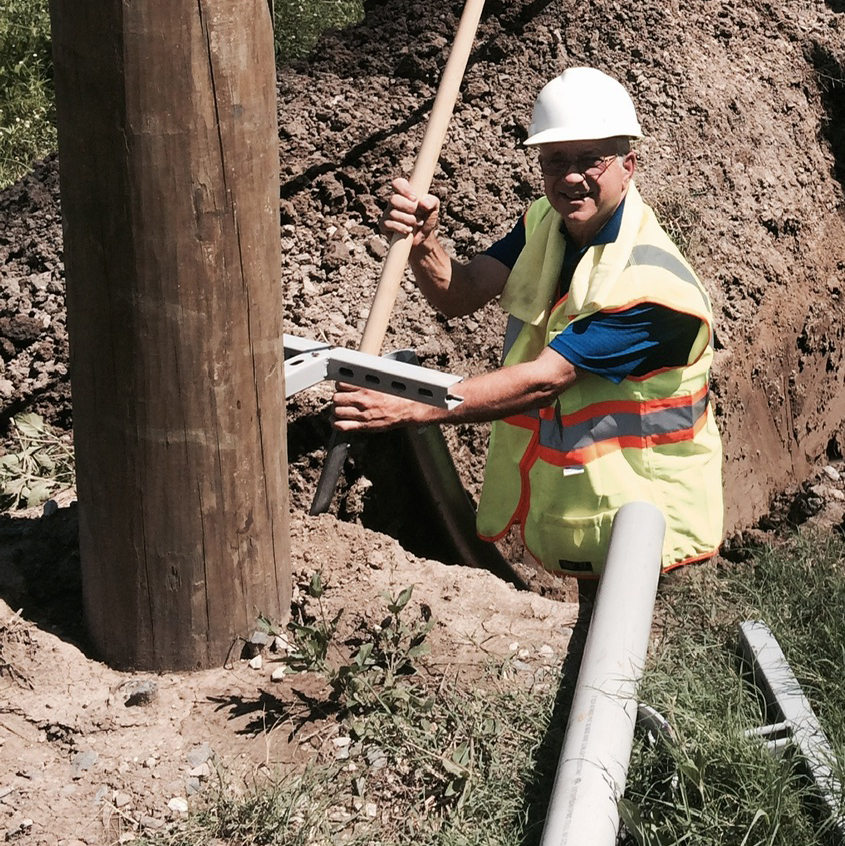 Join the Team at Specialized Services, Inc.
Start Your Industrial Career in Baton Rouge
Specialized Services, Inc. employees are dedicated to helping commercial and industrial companies throughout the state of Louisiana resolve problems through pioneering cost-saving resolutions. Join a team that believes in helping others through innovative solutions.
Choose an Industrial Career You Can Be Proud of at Specialized Services, Inc.
At Specialized Services, Inc., we pride ourselves in fostering an innovative team that assists commercial and industrial companies by providing high-quality solutions. With a blended focus in fabrication and technology, our goal is to build a team of employees ready to create cost-saving strategies for any projects – specialty, turnaround, or maintenance.
Our team's mission is to provide high-quality solutions for every client we meet. If you're seeking an industrial career that includes these qualities, then apply for a position at Specialized Services, Inc. today.
Our Philosophy at Specialized Services, Inc.
At Specialized Services, Inc., we believe that integrity should be the base of all of the work we do. We've adopted the Chuck Norris Code of Ethics and expect employees to adopt the code as well and ensure that the work we accomplish as a team reflects our code of ethics.
If this sounds like the right work environment for you, see our current job openings and apply today. Once you submitted, we will review your application. If we believe you are a viable candidate, we will reach out to you promptly for the next steps of the process.