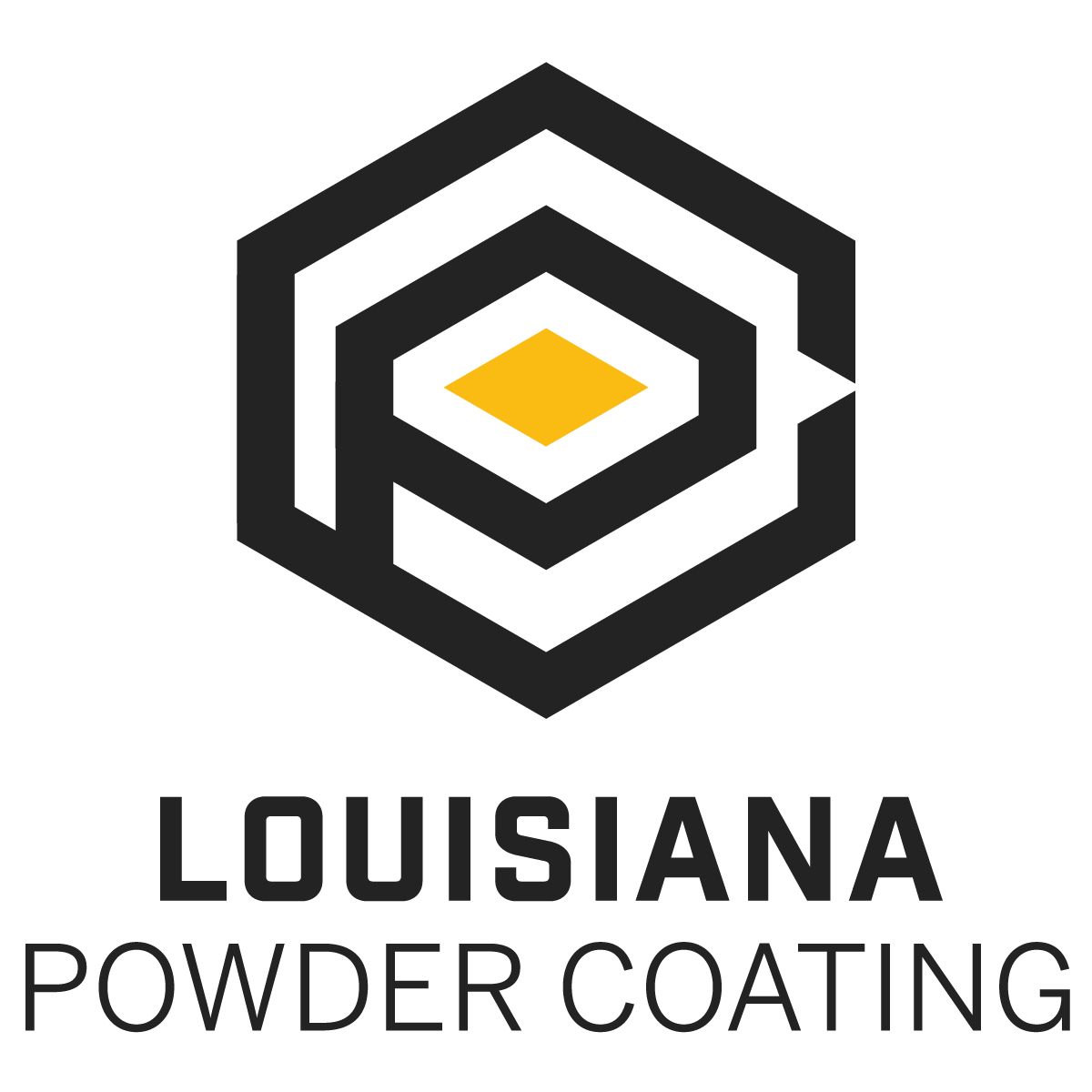 Louisiana Powder Coating: Commercial & Industrial Powder Coating Services
Louisiana Powder Coating is a full-service surface preparation and corrosion protection company. Located in Baton Rouge, we provide commercial and industrial companies a lasting and decorative coloring finish solution. Our powder coating services are tailored to the customer's needs to provide a seamless design process and a high-satisfactory finished product.
You can worry less about scratching, chipping, fading, and corrosion and focus more on your operations.
We Deliver Lasting Powder Coating Services
With powder coating, you receive a more durable, vibrant, and lasting finish compared to paint coats. A powder coat can be used on a wide variety of products and machinery for a protective and decorative finish. With the largest powder coating oven in Louisiana, we are capable of preparing any metal surface and giving it a lasting finish.
Louisiana Powder Coating's powder coating service is great for projects, including:
Automobiles
Appliances
Gates
Machinery
Metal Furniture
Staircases
And More!
Detailed, Quality Powder Coating Colors and Textures
From the start of the project to the end, we work with you to ensure you receive a lasting final product. Our talented team can greatly enhance the appearance of your product to match the exact style and texture that you want.
Eco-Friendly
Cost-Effective
UV Resistant
Weather Resistant
Long-Lasting Vibrant Color
Various Texture Options
On-Time Delivery and Mobile Services
Safety and long-lasting designs are our end goal. Our team starts by asking all the right questions to ensure that the final product meets and exceeds your expectations. Our mobile slurry blasting unit is also environmentally-friendly and can be deployed out in the field or utilized on-site in our indoor blast room.
This means we can come to you for your powder coating service for additional convenience.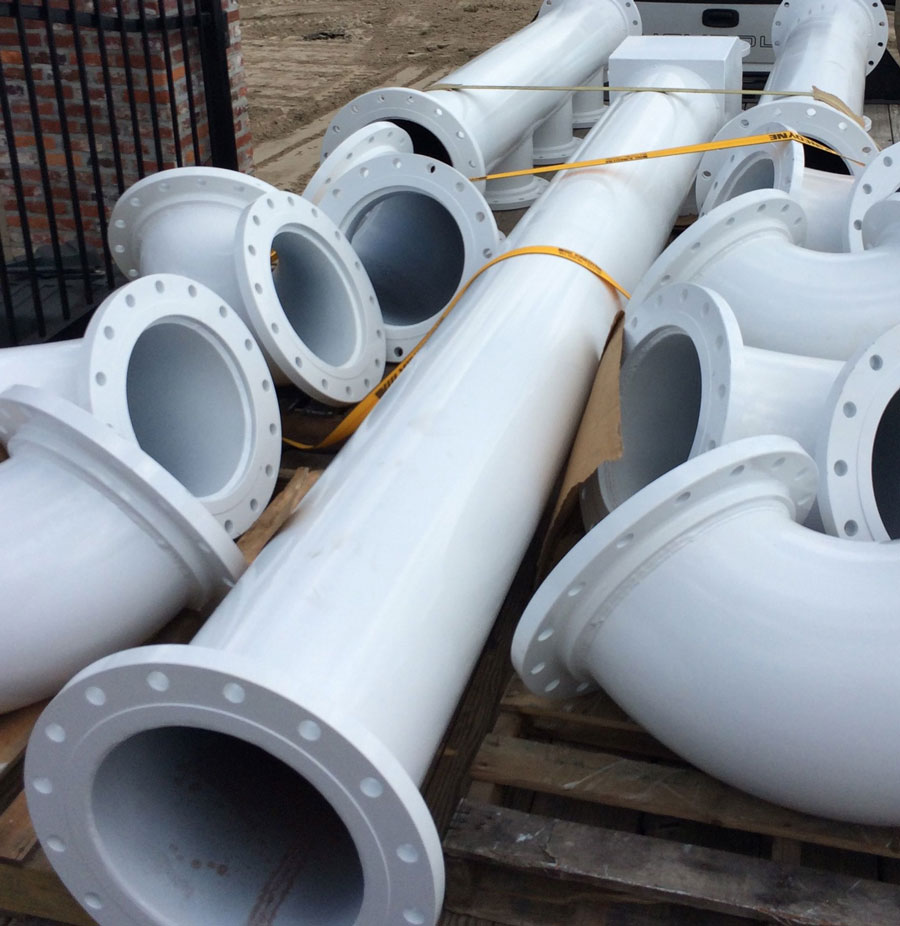 Get Started with Louisiana Powder Coating as Your Dedicated Powder Coating Company
From thorough plan development to quality execution, we are confident in our team's capabilities to give you a lasting final product that meets your expectations. To get started, speak to a team member at Louisiana Powder Coating for your next powder coating service. We work with companies throughout the Louisiana area.