SPECIALTY AUTOMATION & SURVEILLANCE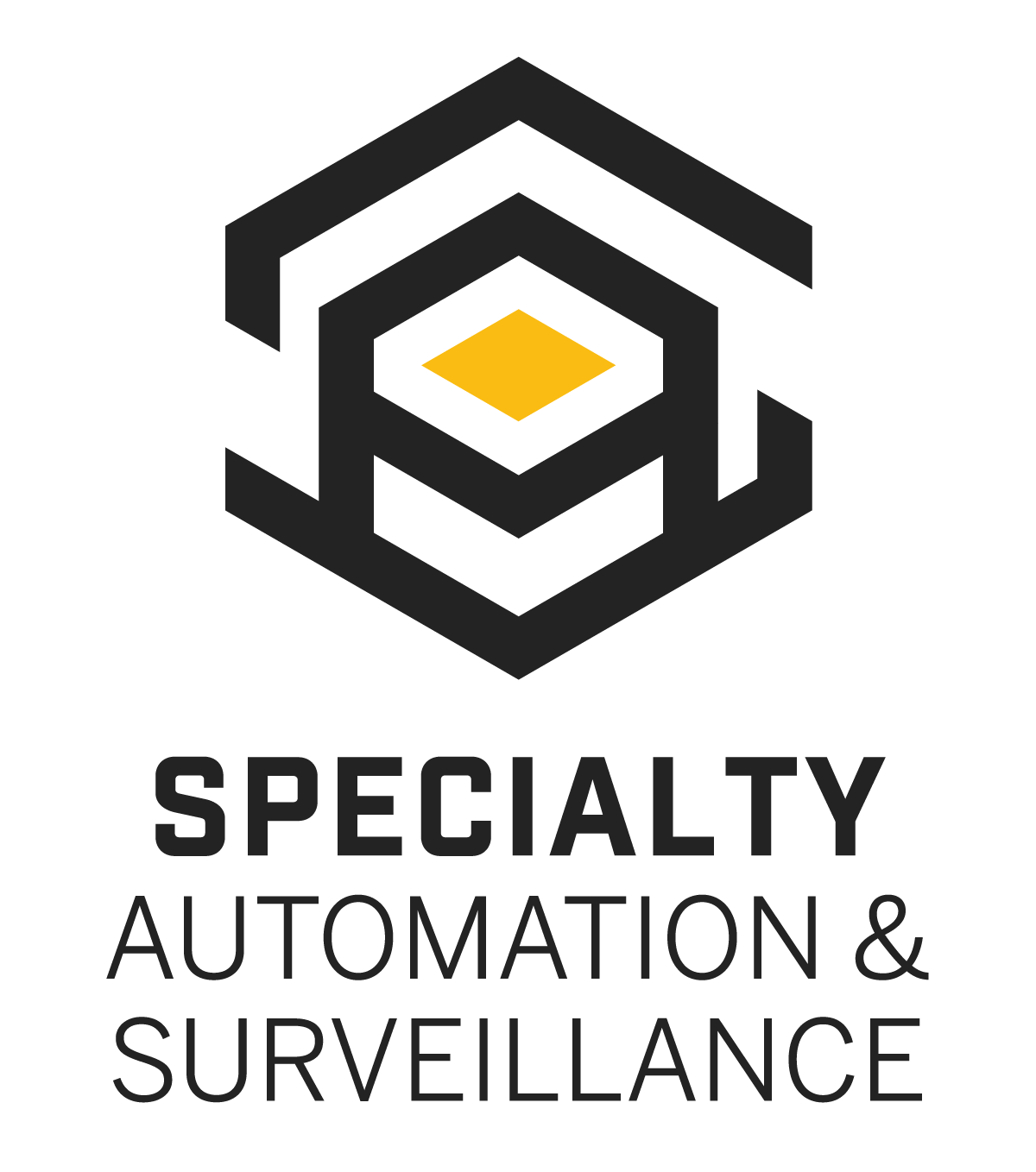 Specialty Automation & Surveillance Services for Commercial & Industrial Facilities
Specialized Automation & Surveillance provides businesses with automation systems that optimize their energy consumption and increase efficiency for seamless operations. As a licensed Louisiana electrical company, we help outfit businesses with automation solutions including, lighting and temperature controls, safety and security systems, and energy management.
If You Can Dream It, We Can Do It
We work with commercial businesses throughout Louisiana to simplify their security and automation processes. Let us optimize your facility's entertainment, lighting, temperature, safety and security, and overall energy management. From start to finish, we work with you and your team to help you find the best solution possible.
WI-FI Availability | Built-In Lockers | MAG-Locks | MOBILE
Commercial Security & Automation Services
Our capabilities extend from installing surveillance cameras to designing a control system. From start to finish, Specialty Automation & Surveillance is ready to help with your project. Systems that we work with include:
Alarms
Control Panels
Energy Management
Security Cameras
Sound Systems
Telecommunications
Temperature Control
With technology development as one of the core components of what we do, we continuously add new solutions to our portfolio and can help improve your current system.
Project Tracking for Seamless Operation
With access to the latest technology in the industry, our clients are able to stay up-to-date on the status of their project by logging into the customized web portal that we develop just for them. This feature is accessible on a computer or by downloading our custom mobile app. With our project tracking software, you are able to track the status of your project in real-time.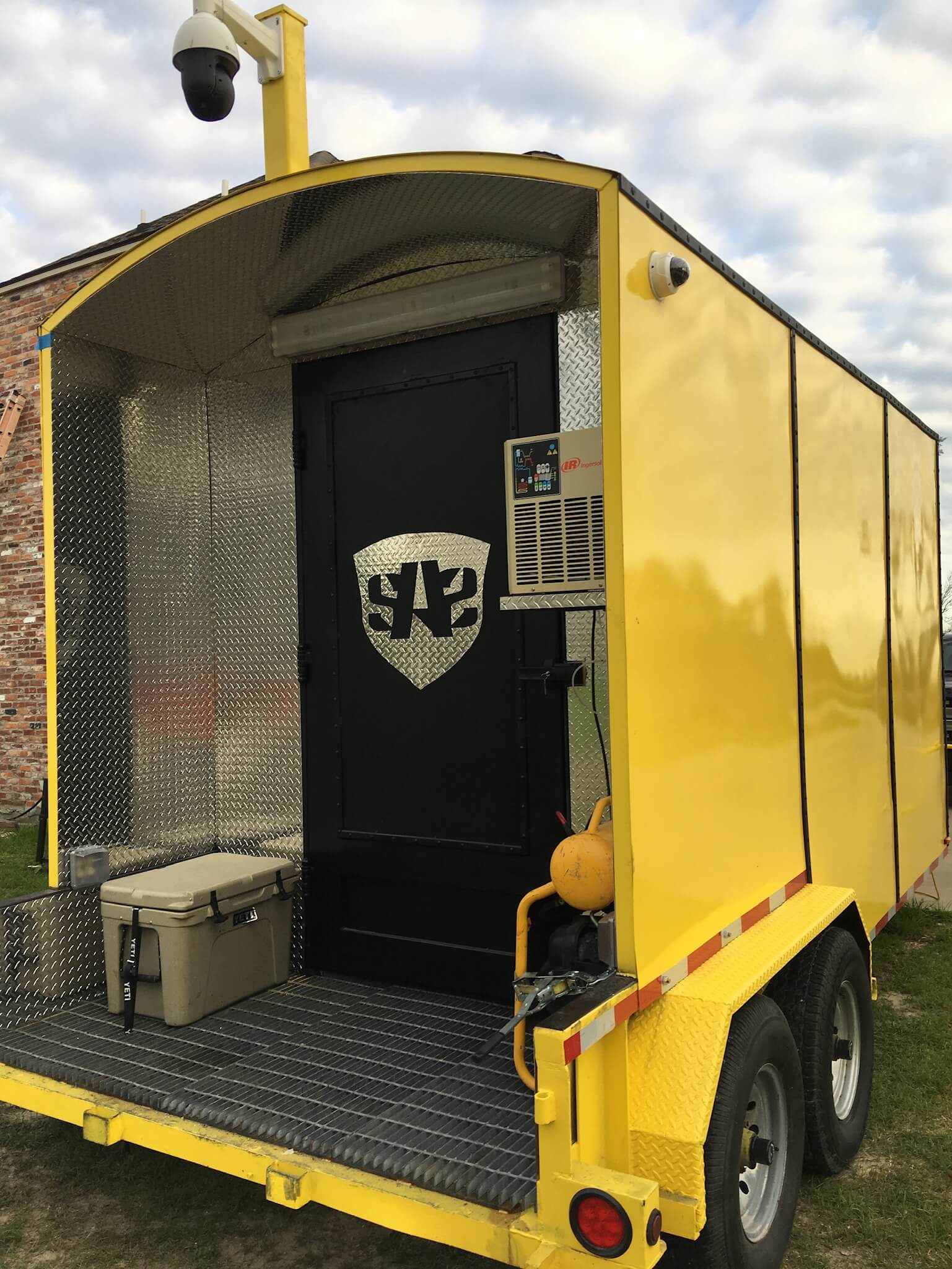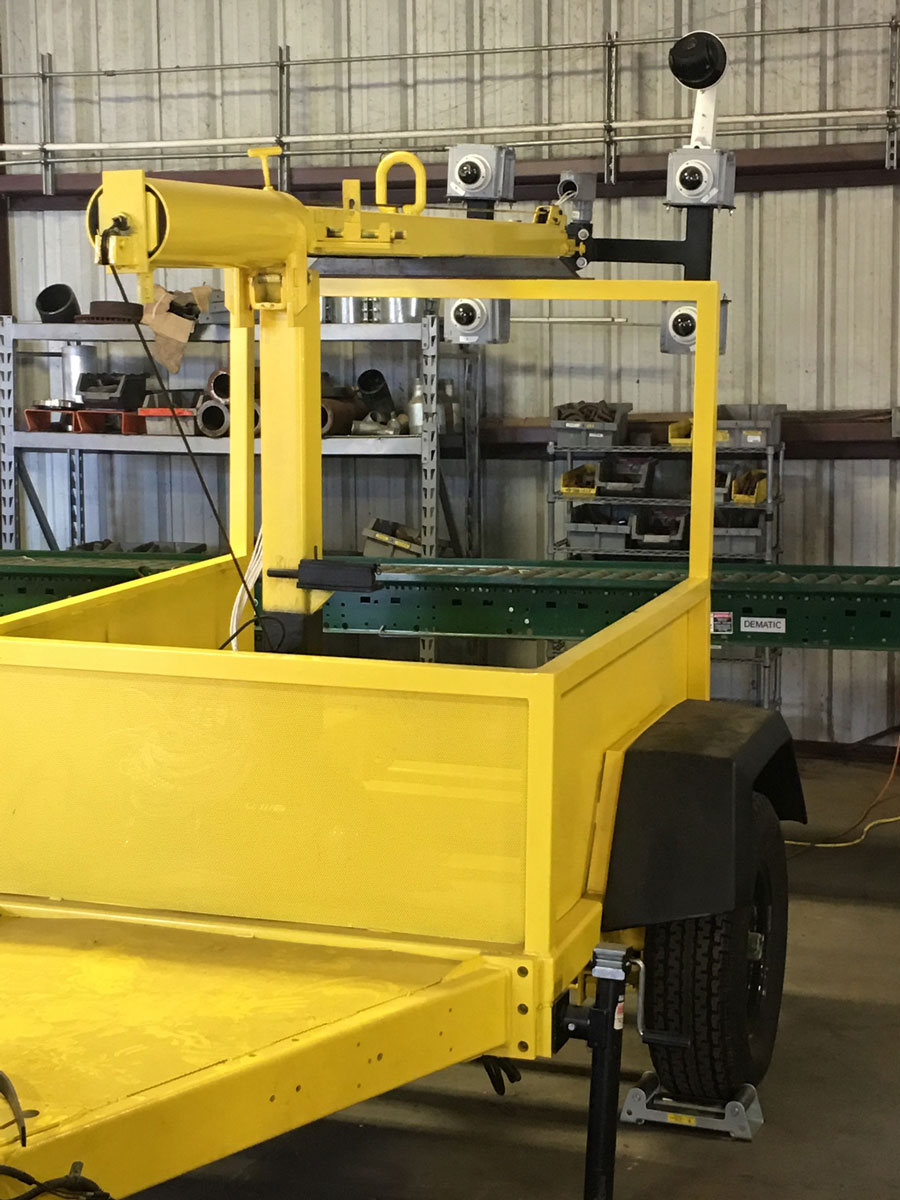 Get Started with Specialty Automation & Surveillance
We work with your needs and goals from start to finish to provide a lasting product. Get started with specialty automation and surveillance services for your commercial or industrial facility today.